WASZP taster sessions in partnership with Sailingfast and the ASC Performance Academy.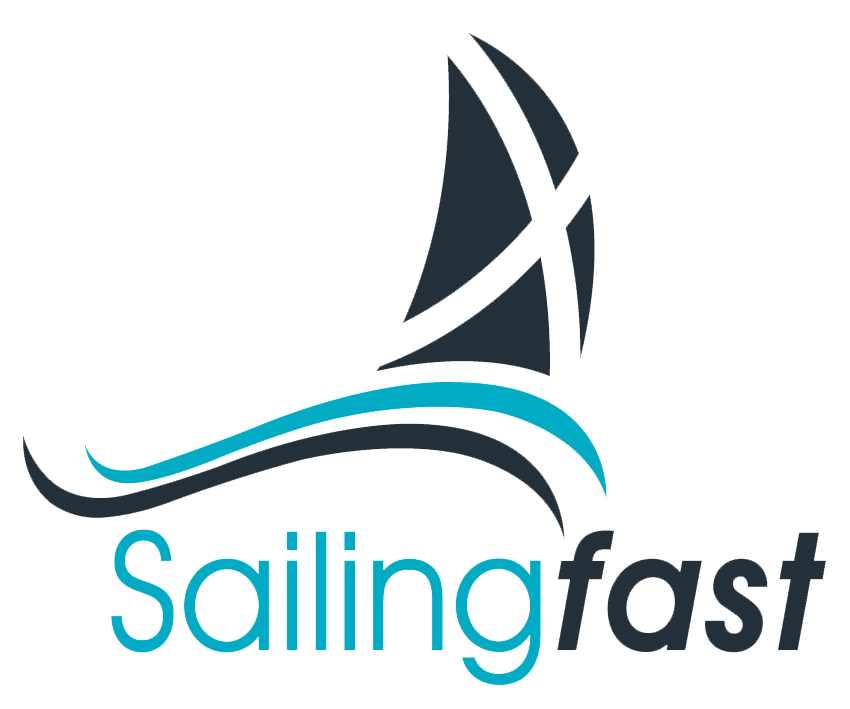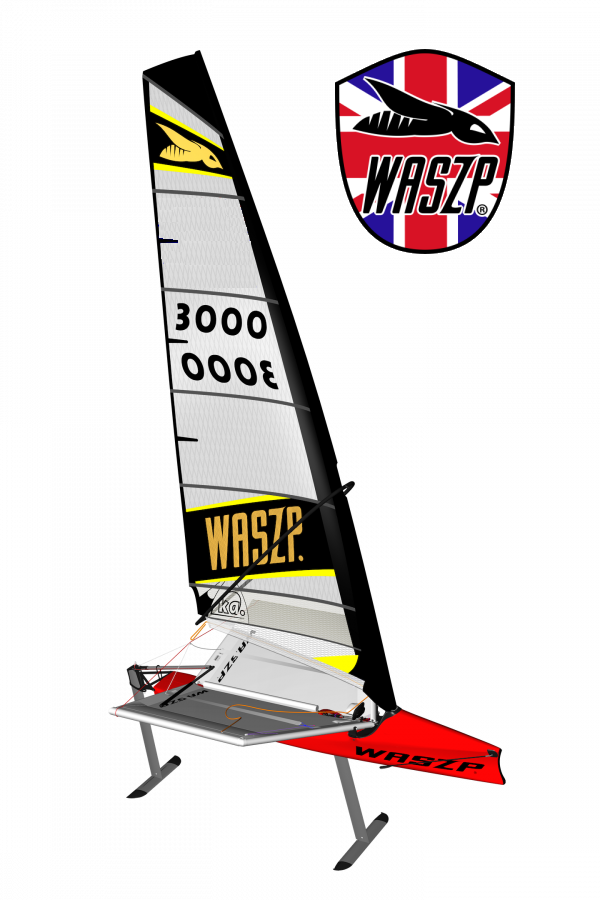 Looking to take flight in the fastest growing foiling class in the UK? 
The ASC Performance Academy can help. Why not come down to the Andrew Simpson Centre at WPNSA, Portland and have a go!?
Sessions are led by our expert foiling coaches at ASC Performance Academy to give you the best possible first experience in a WASZP. The new WASZP X, 6.9 and 8.2 rigs are all available for you to try and get comfortable with whatever rig combo suits.
Pricing
Taster Sessions cost £250 for half a day or £450 for a full day, including the WASZP hire itself.
Once you have booked your session you are also entitled to a £250 discount off a new WASZP from Sailingfast – effectively meaning this half day experience is free should you then wish to join the class.
WASZP Private or Group Training Sessions
If you're looking to progress your current WASZP sailing ability to reach the next level the ASC Performance Academy can also offer personalised training sessions to suit your need. Anything from the basics to foiling gybes, general boat speed, starting practice, race trim etc. Their expert team can help you progress your skills in the home of UK foiling, Portland Harbour. 
WASZP Charter Available
There are multiple WASZPs onsite so charter is available. 
or call +44 (0)7485 346361
More information can be found on the ASC Performance Academy website here: