Contact us here, or use an email address below: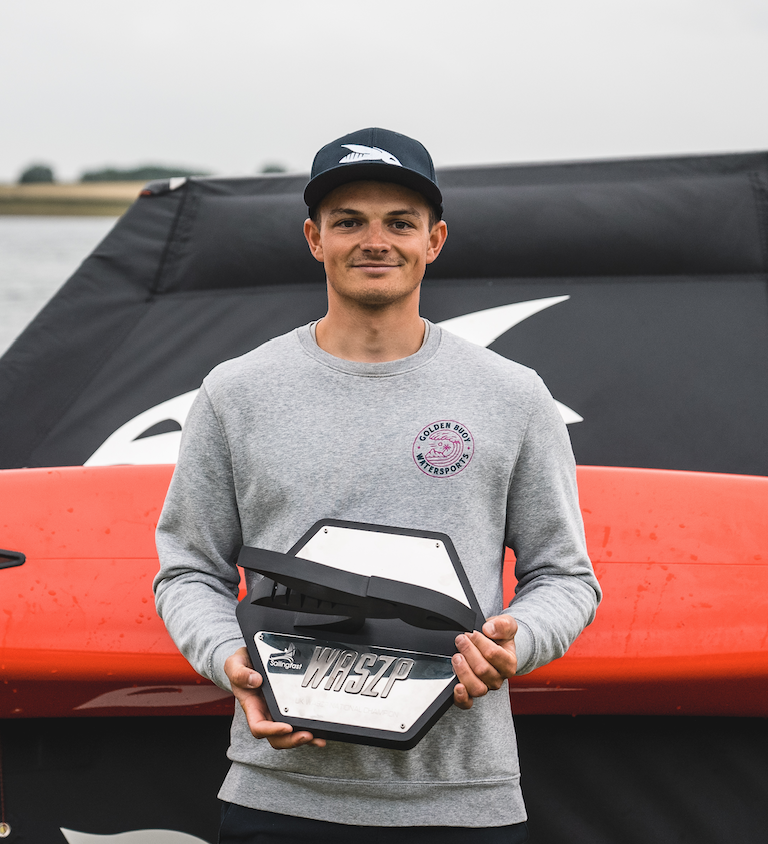 Sam Whaley
Chairman
Email: chair@waszp.org.uk
Sam, from Swanage, won the 2021 National Championship and has many other accolades to his name from the Laser class. Sam is the main contact for all WASZP UK class enquiries.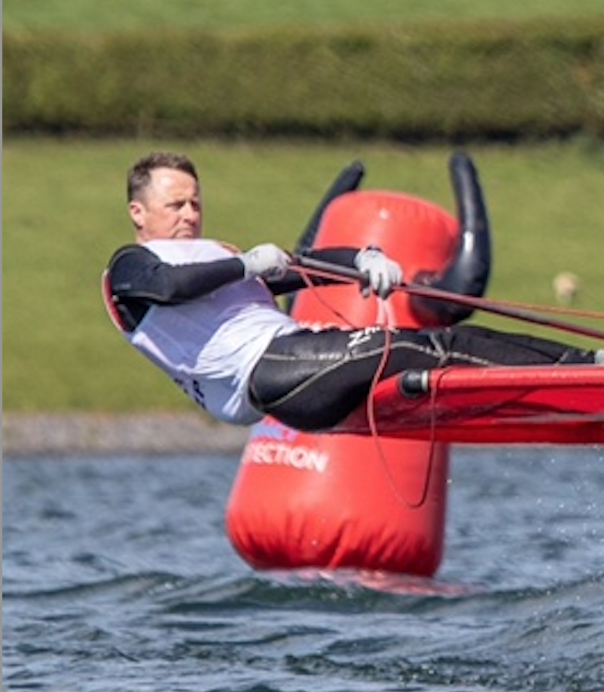 Duncan Hepplewhite
UK WASZP Dealer & Committee
Email: duncan@sailingfast.co.uk
Duncan is the man for all boat-related enquiries. Duncan supplies new boats, secondhand boats, WASZP parts and a wide range of general sailing gear and chandlery at www.sailingfast.co.uk.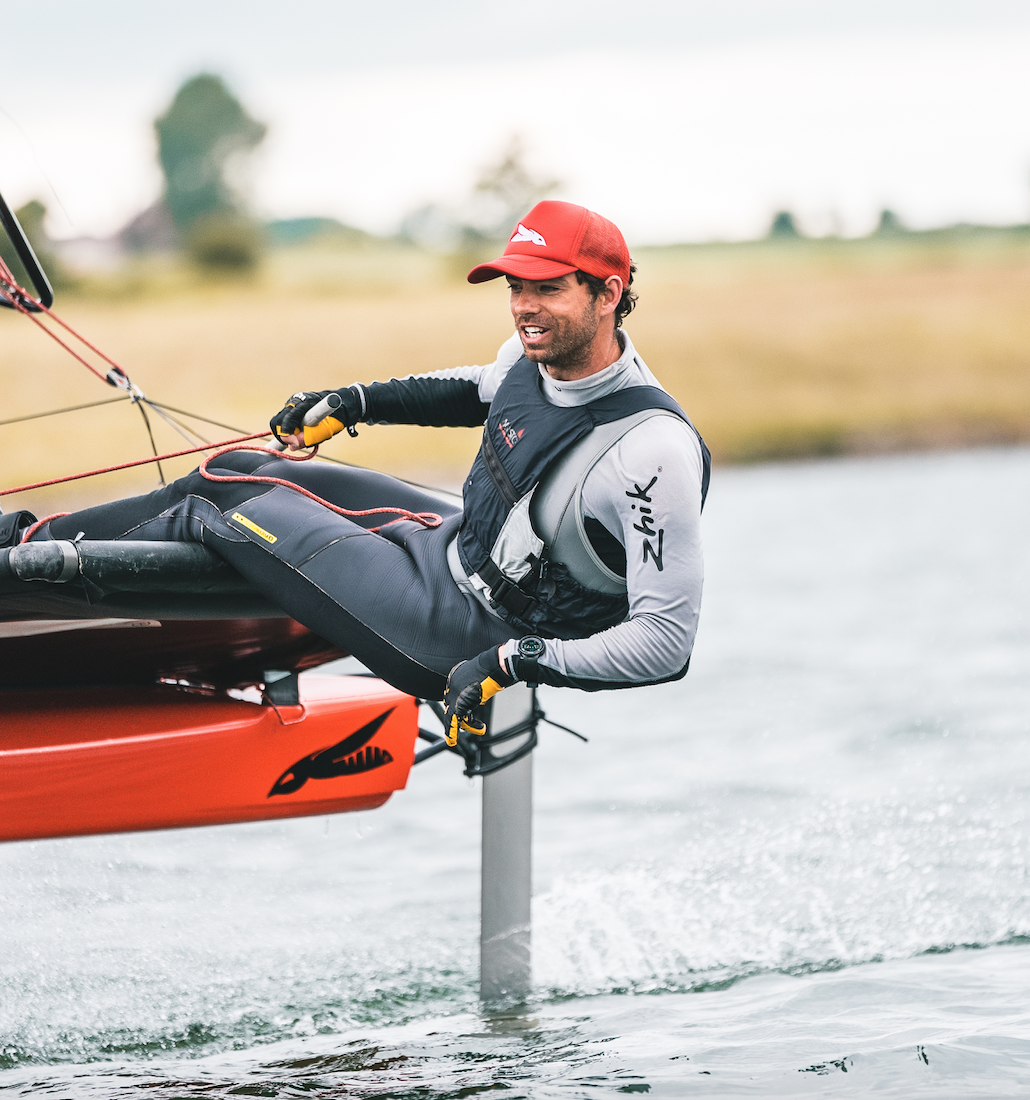 Martin Evans
Class Manager – International WASZP Class Association
Email: class@waszp.com
Martin lives in Cowes and races a WASZP on the UK circuit. He manages the international class so is the point of contact for anything relating to class rules, SailGP Inspire and international events.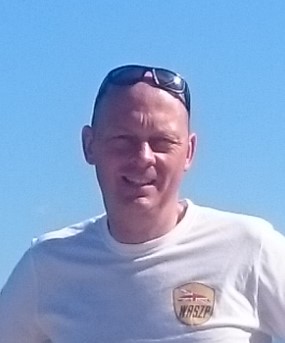 Andy Hutchinson
Committee – Scotland
Andy is the representative for Scotland and organises training and events north of the border.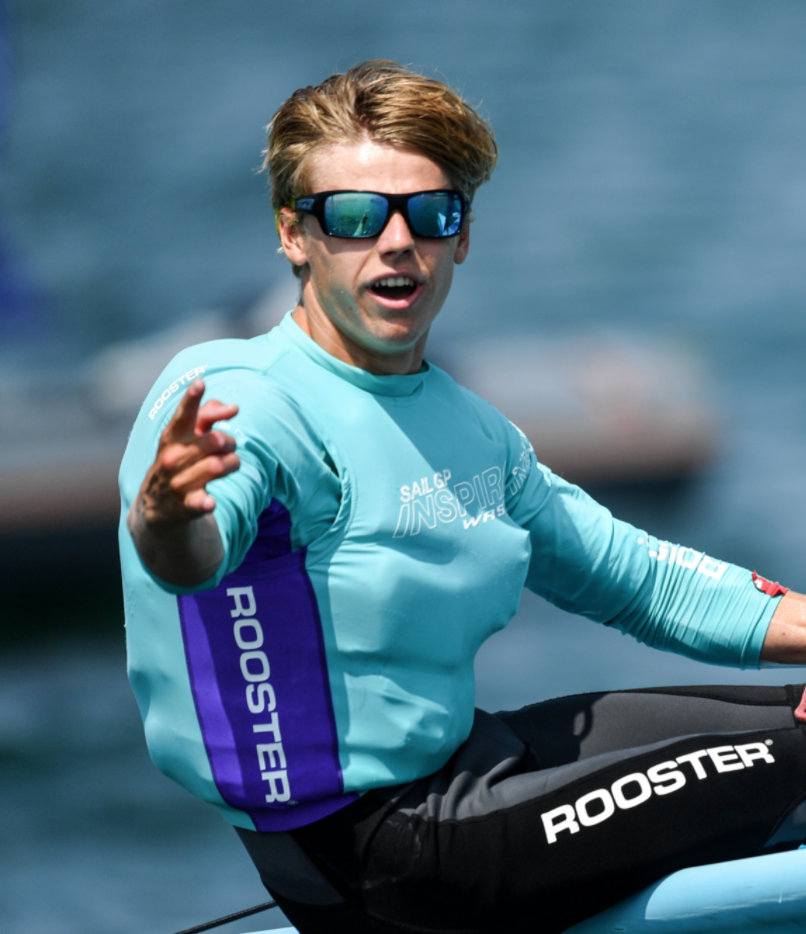 Zac Blomeley
Committee – Wales
Zac is the representative for Wales. He won the UK leg of SailGP Inspire in 2021 and has plenty of advice for young sailors looking to step into the WASZP.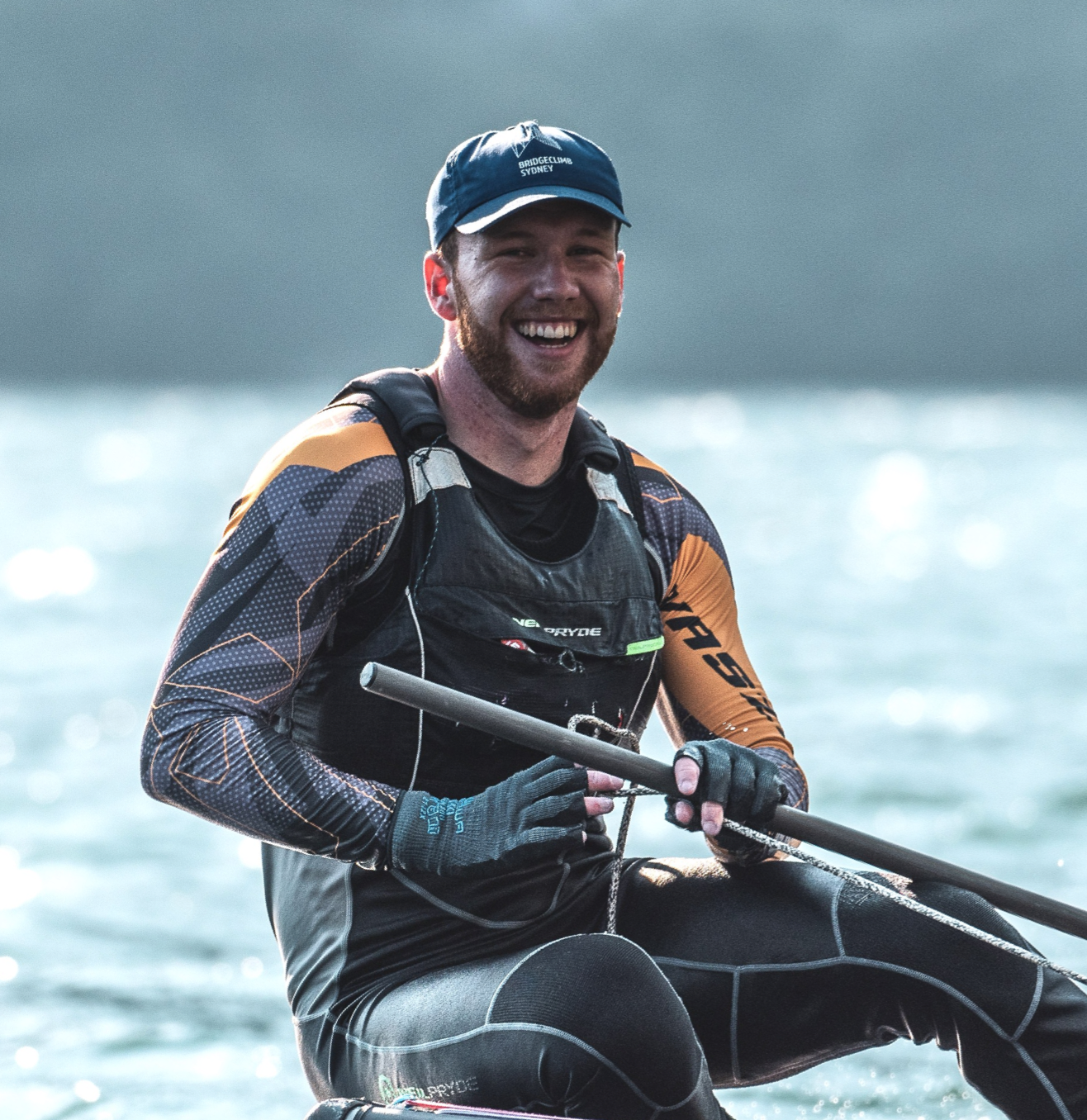 Ross Banham
Committee – Training
Ross is a regular on the international circuit and one of the UK's most experienced WASZP coaches. Ross has coached the SailGP Inspire program and heads up the training program for the UK class, so is the point of contact for any training matters.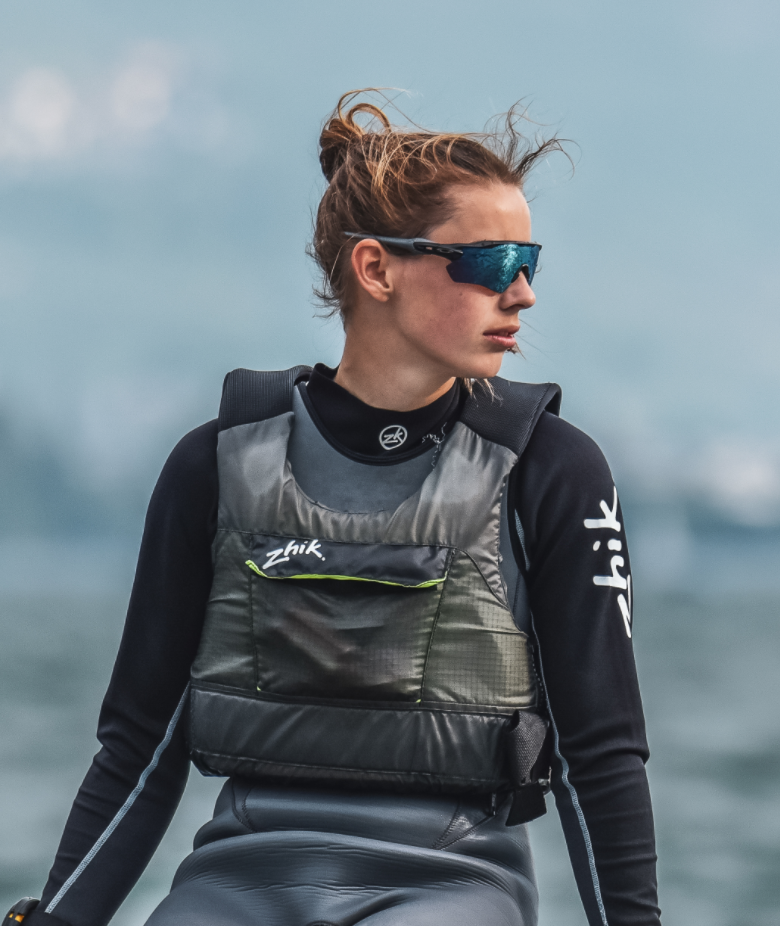 Hattie Rogers
Committee
Hattie sails from the Royal Lymington Yacht Club – one of the biggest WASZP clubs in the country. She was the top female at the UK 2021 Nationals and SailGP Inspire Plymouth and was an integral part of the 2020 Foil for Life challenge, where a group of WASZPs crossed the English channel to raise money for charity.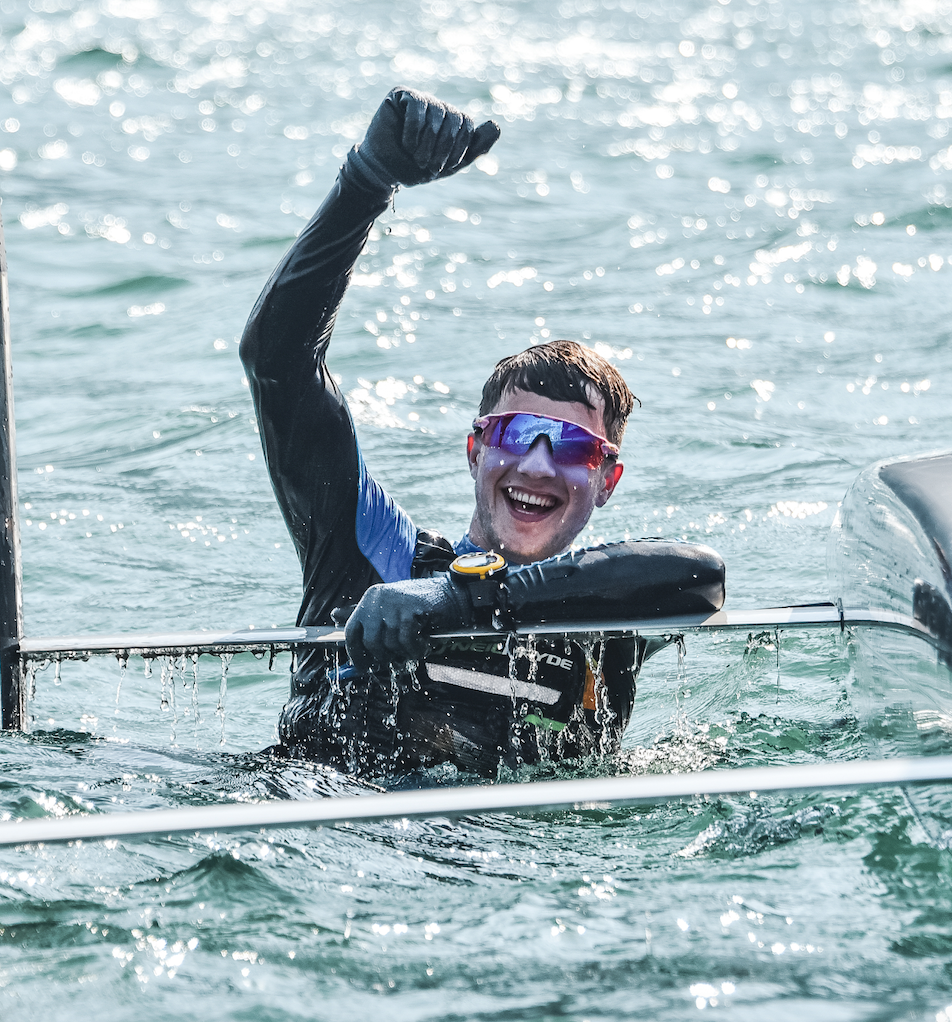 Matt Beck
Committee
Matt won the 2021 European Games and readily shares his knowledge and experience as a member of the UK coaching team.
Melissa Wellbourn Hesp
Committee
Melissa is a very friendly WASZP parent and does a lot of background work to help keep the class moving. Melissa organises any WASZP sailing at Carsington – her home club.